New Selections for Spring 2020 Fundraising
We're excited to announce nine new selections available in our spring flower bulb fundraising program for 2020 here at Three Rivers Wreath and Plant Company!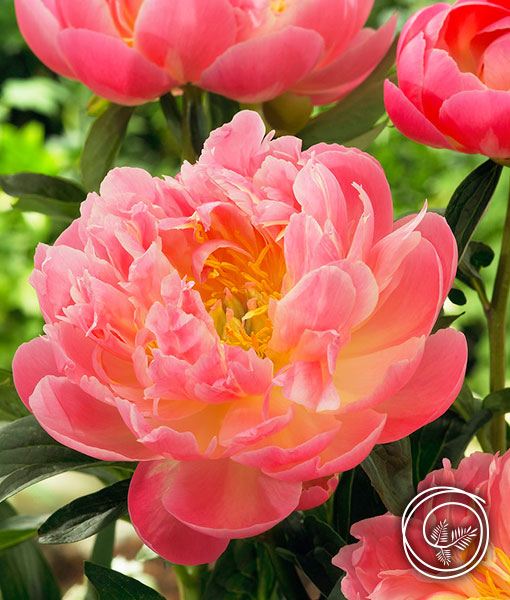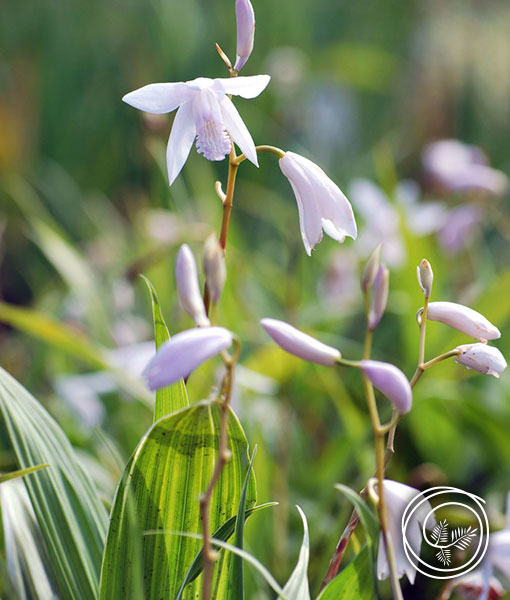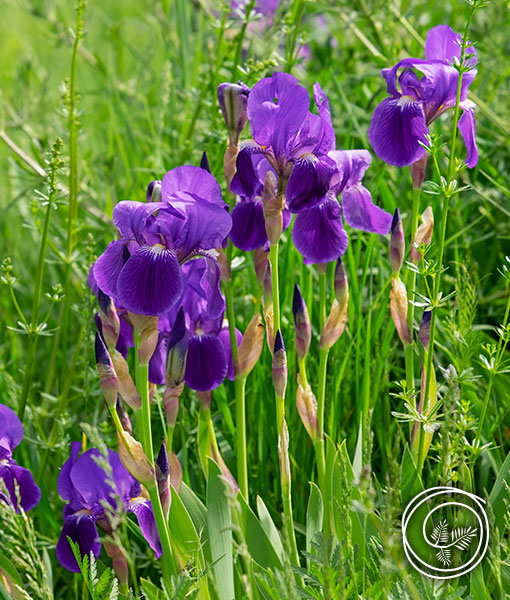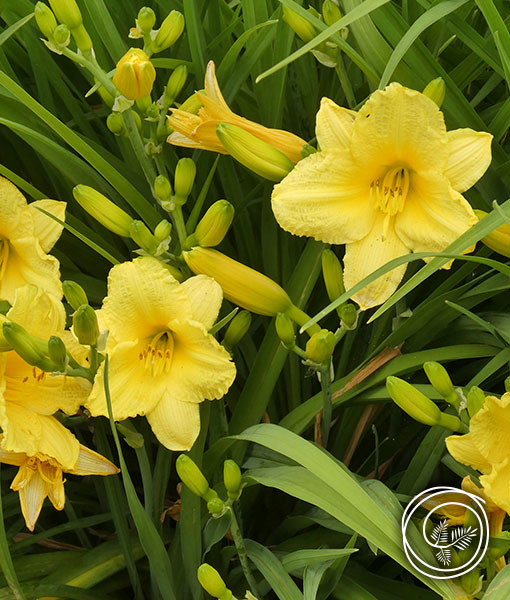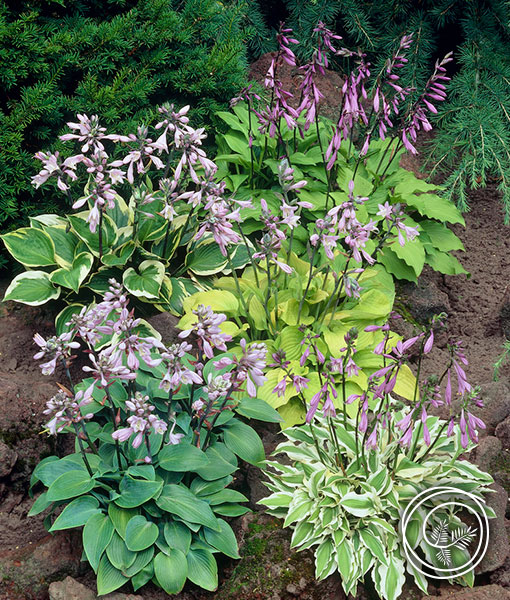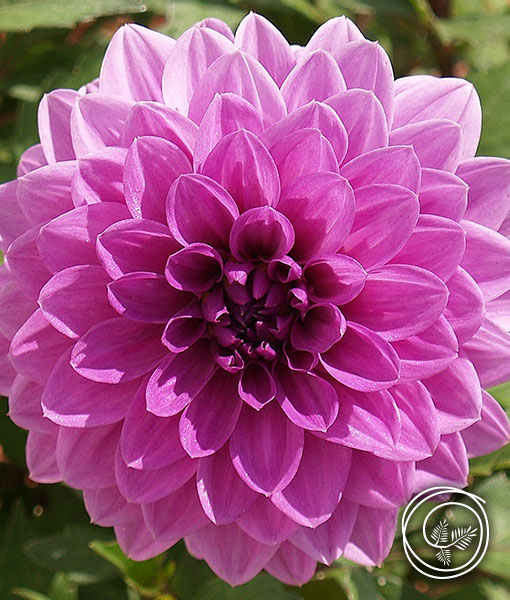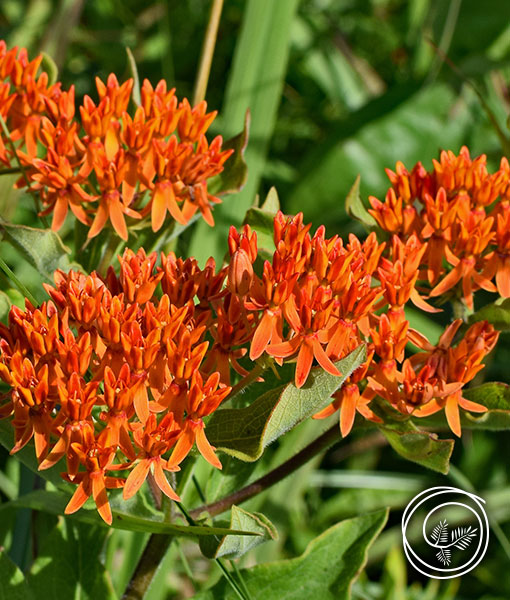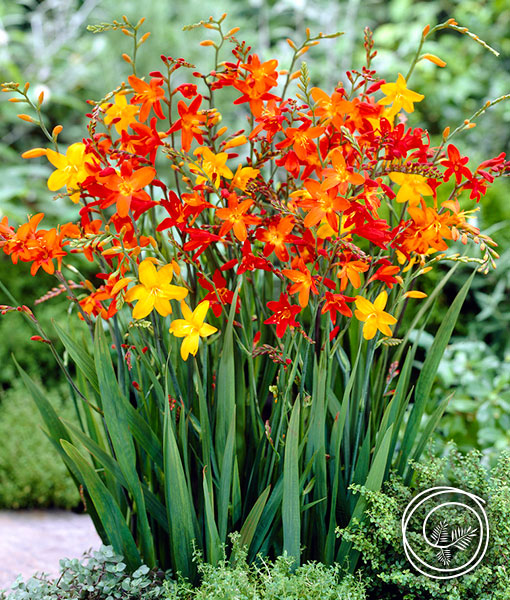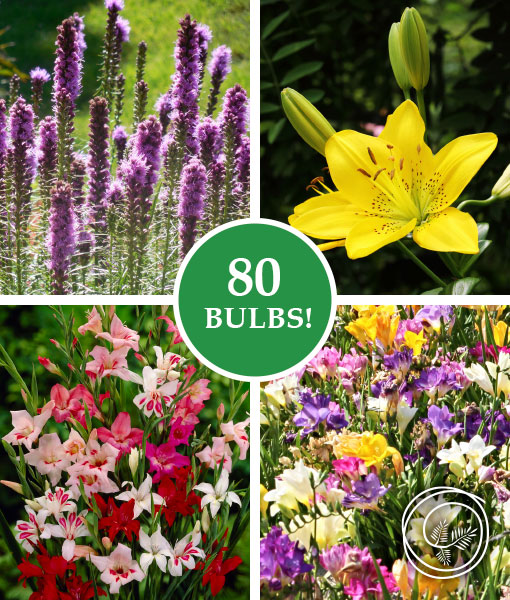 In addition to these new selections, our 2020 Spring Bulb Fundraiser also features these customer favorites: Unwin's Mix Dahlia, Blazing Star, Freesia Mix, and our Sunflower Collection which includes seed packets for five different sunflower varieties.
Our Summer Sun Garden Mix will give your supporters a lot of bang for their buck. This sun-loving collection of spring-planted, summer-blooming bulbs boasts a total of 80 bulbs! Create a whole flowerbed from just one package. This assortment includes 10 Golden Yellow Lily bulbs, 20 Freesia Mix, 20 Hardy Gladiolus Mix, and 30 Blazing Star bulbs. All of the bulbs in this collection will grow well in zones 5 to 8.
With our spring flower bulb fundraising program, your organization earns 50% profit on every package of bulbs sold! Request more information on any of our fundraising programs or fill out a registration form to sign up for a spring bulb fundraiser today.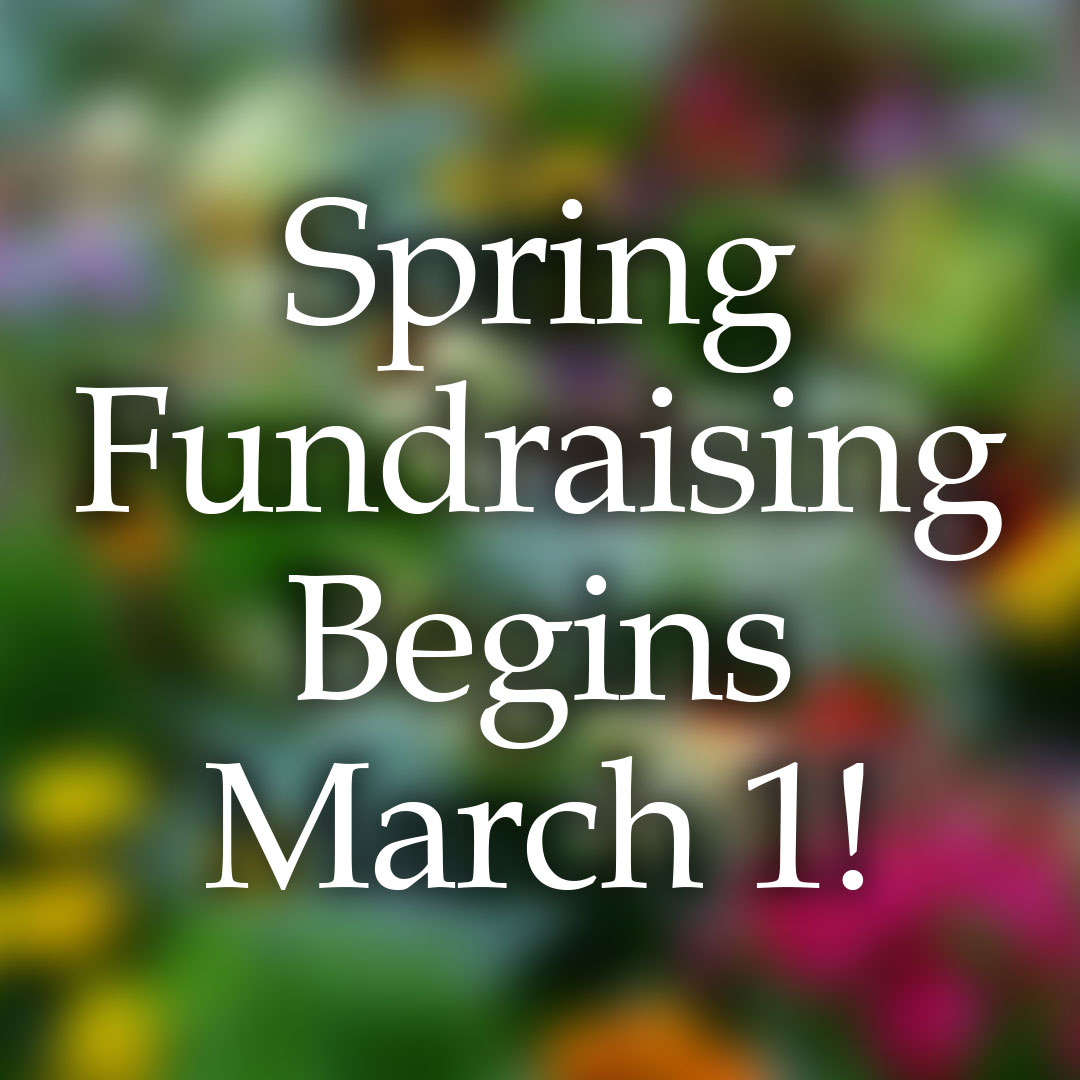 Follow us on Facebook and Instagram for the latest updates on our fundraising programs all year long!