See how easy online fundraising is with Three Rivers
Read on to learn how our fundraiser works in seven easy steps:
Step One
Fill Out Start a Fundraiser Form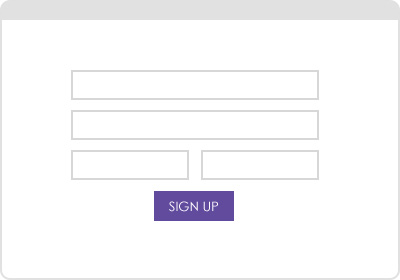 REGISTER YOUR GROUP
To get started, submit a registration form for your group. The registration form is required for participation in Three Rivers Wreath & Plant Company fundraisers. After you register, Three Rivers will set up an online fundraising account just for you! (Please allow 1 to 2 business days for setup, since this is not an automated process. If you sign up out of season, we will wait until one or two weeks before the season starts before setting up your fundraiser.)
Step Two
Set Up Your Fundraiser Details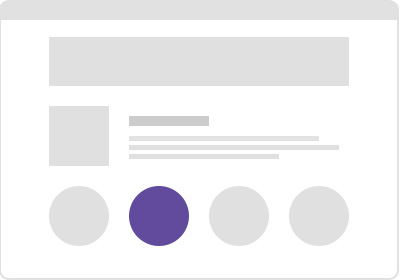 PERSONALIZE YOUR LANDING PAGE
After we set up your account, we'll send you an email with your login information and instructions on how to personalize your group landing page. Be sure to check your junk/spam folder in case the email is misdirected there. Login and update your fundraising page with your logo or a photo, add your group's "sales pitch", and set a fundraising goal amount.
Step Three
Publish & Share with Participants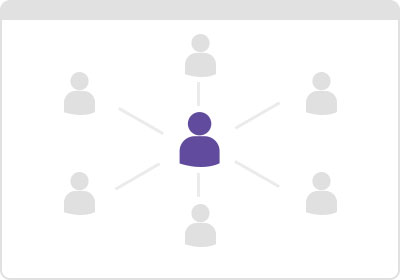 PUBLISH & SHARE
Once you have updated your fundraiser landing page, share it with your team! Send your fundraiser participants your link and group code as well as any information they need to start selling, such as flyers or catalogs.
Step Four
Participants Send Link to Buyers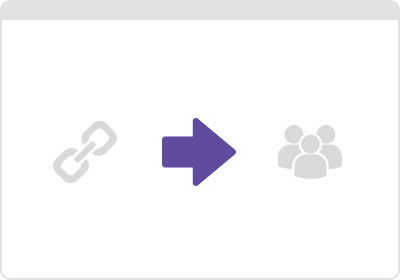 SPREAD THE WORD
Our easy online fundraising makes it simple to share your link with buyers. Utilize email and/or social media, and don't forget to ask in person! Online stores are accessible on mobile phones and tablets so sales can even be made while selling door to door!
Step Five
Buyers Place Orders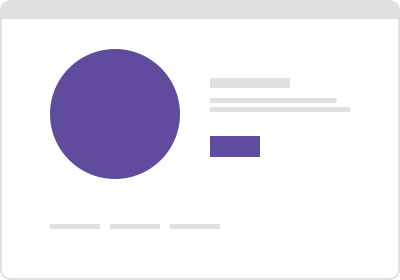 WATCH YOUR METER GROW
Set a sales goal and watch your meter grow! Meters update with each sale so you and your supporters can keep track of funds earned and encourage others to help reach your goal!
Step Six
Fundraiser Ends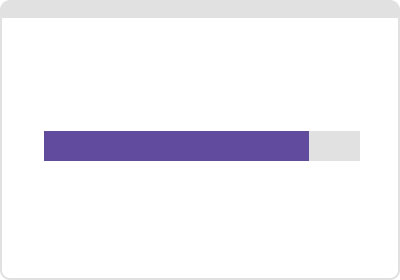 ORDER PROCESSING
Keep the momentum up until the last minute! Remind your supporters of the deadline so they can place their orders before the due date.
Step Seven
Delivery or Pick Up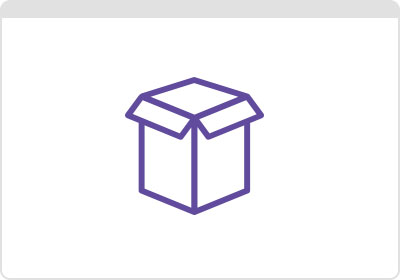 PRODUCT DISTRIBUTION
Orders will ship or be available for pickup as determined on your registration form. We'll mail your profit check within two weeks after all fundraisers end for each season. You'll have happy customers and a full bank account!
Now that you can see how our fundraiser works and how easy it is, start your planning now. Request information or sign up for a Three Rivers Fundraiser today!
Stay Informed
Follow us on Facebook and Instagram. Or sign up for emails to stay up to date on the latest news from Three Rivers Wreath & Plant Co.!