Step One
Fill Out Start Fundraiser Form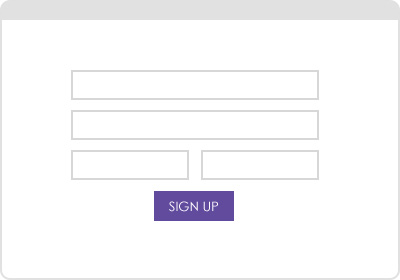 REGISTER YOUR GROUP
To get started, submit a registration form for your group. Registration Data Sheets are required for participation in Three Rivers Wreath & Plant Company fundraisers. After your group is registered, Three Rivers will set up an online fundraising account just for you!
Step Two
Set Up Your Fundraiser Details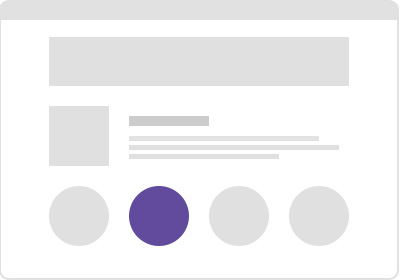 ADD YOUR FUNDRAISER DETAILS
When your account has been created, you will receive an email with your login information and instructions on how to personalize your group landing page.
Step Three
Publish & Share with Participants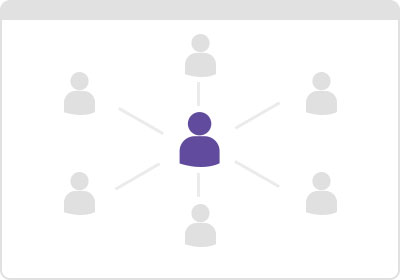 PUBLISH & SHARE
You have added a photo/logo for your group and written your group, "sales pitch." Now you are ready to share it with your team! Send your fundraiser participants the information they need to start selling!
Step Four
Participants Send Link to Buyers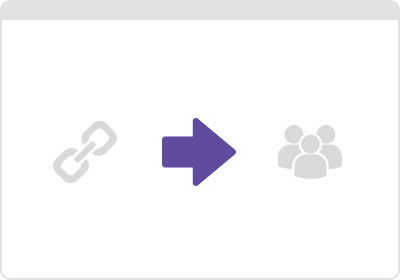 Participants Send Link to Buyers
Team members spread the word! Utilize email or social media, and don't forget to ask in person! Online stores are accessible on mobile phones and tablets so sales can even be made while selling door to door!
Step Five
Buyer Selects Products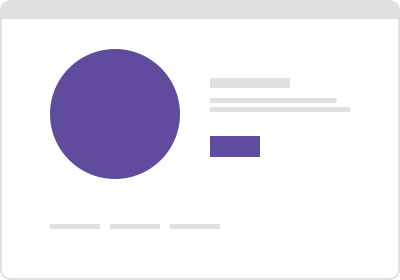 WATCH YOUR METER GROW
Set a sales goal and watch your meter grow! Meters are updated as sales are made so you and your supporters can keep track of funds earned and encourage others to help reach your goal!
Step Six
Fundraiser Ends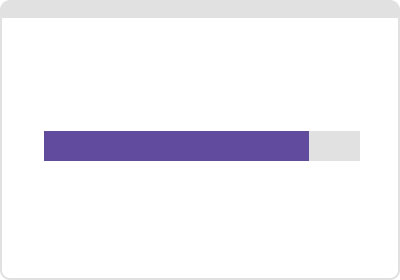 ORDERS ARE PROCESSED
Keep the momentum up until the last minute! Make sure your supporters know when your sale is ending so they can place their order before the deadline.
Step Seven
Delivery or Pick Up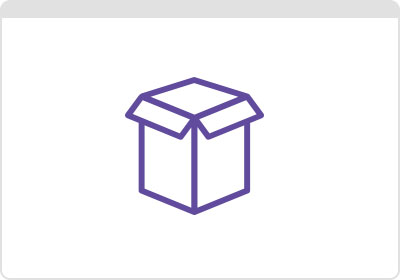 PRODUCTS ARE DISTRIBUTED
When your fundraiser ends, orders are shipped or picked up as determined on your data sheet. Profit checks are mailed shortly after the end of each fundraiser. You have happy customers and a full bank account!
Time to look ahead to the next season of fundraising with Three Rivers Wreath & Plant Company!