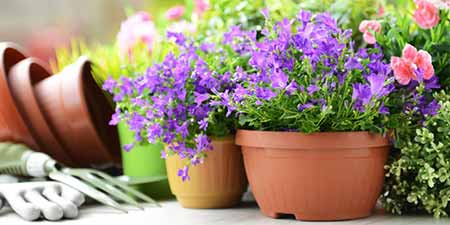 Spring Bulbs and Finished Annuals Fundraiser
March – May
Spring planted bulbs & bare roots provide color and fragrance while attracting pollinators to your yard and garden. Birds, bees, and butterflies are essential for the health and growth of plants everywhere, and Three Rivers offers flowers that entice them. Simple, easy fundraising.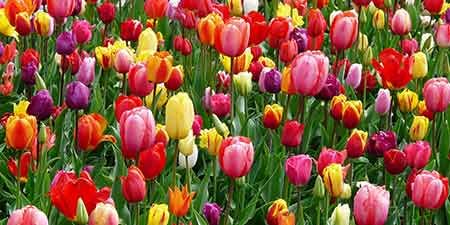 Fall Bulb Fundraiser
July – Sept
Nothing says spring like colorful tulips and daffodils blooming after a grey winter. Tulips and Daffodils are some of the most recognizable spring flowers but there are many more to choose from in our Fall Bulb Fundraiser. We direct ship to customers to make fundraising simple and easy for your organization.

Holiday Wreath Fundraiser
Oct – Dec
Holiday Wreaths recall the nostalgia of a simpler time and make wonderful gifts! Their beauty, freshness and true balsam scent is sure to please anyone on your holiday gift list. Direct shipping to buyers keeps things easy and simple. Plus, local New England groups can choose the bulk pickup option instead of or in addition to direct ship.