Freesia: Colorful, fragrant, and easy to grow!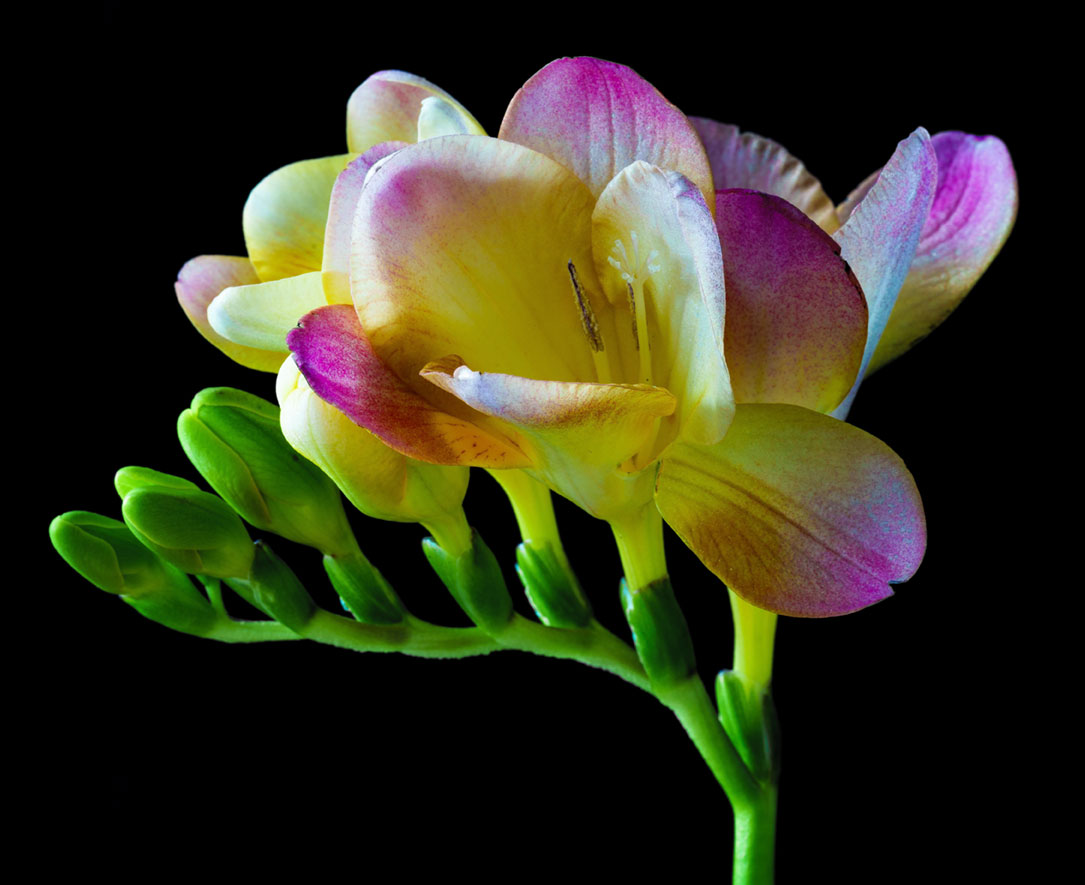 Freesia, a plant native to South Africa, is named after Dr. Friedrich Heinrich Theodor Freese, a German physician. Its 18″ to 24″ stems grow from a corm and bear a spike of funnel-shaped blossoms facing upward along one side.
Growing tips
For best results, we recommend planting Freesia three inches deep and two to three inches apart in an area that receives full sun. Easy to grow, Freesia offer lots of color variety and a light, sweet fragrance. Grow them in containers or in garden beds, or force the bulbs indoors through winter. Enjoy their fragrant flowers outdoors, or display them in cut-flower arrangements to add beauty to any room in your home.
Don't cut back the foliage after blooming has finished; instead, wait until later in summer. This is when the leaves begin to turn yellow and die off as the plant enters its dormant stage.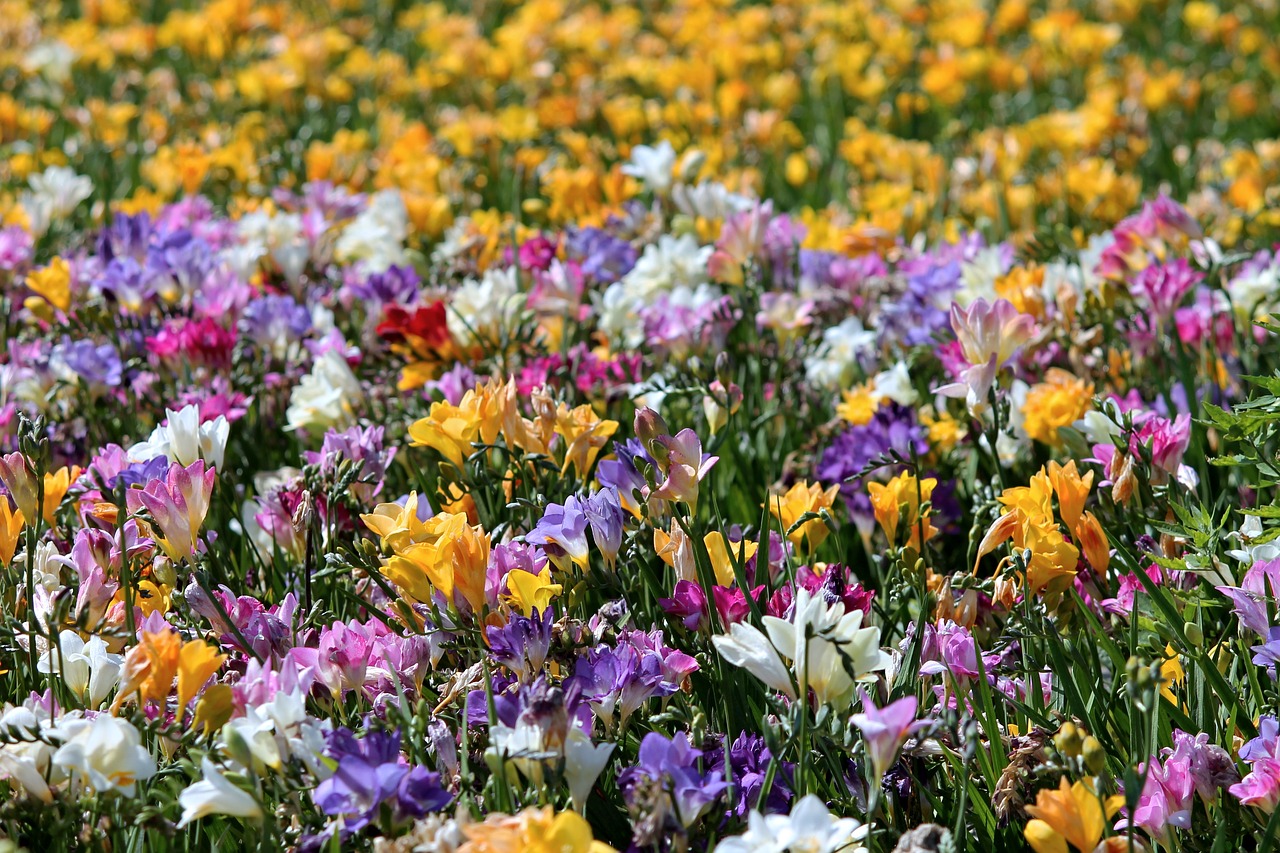 Earn 50% profit for your organization with easy to grow Freesia and other flowers in our spring flower bulb fundraising program! Request more information or start a spring fundraiser today!
Stay in touch!
Follow us on Facebook and Instagram for the latest updates on our fundraising programs all year long!