Summer Flowering Perennials
Summer Flowering Perennial Bulbs
A perennial is a plant with an expected life span of more than two years. It doesn't mean these plants will live in your garden forever, though. While you may enjoy them for a long time to come by dividing the bulbs, others may lose their spark after several years. These flowering plants bring tons of color to your summer garden. Plus, each one has its own desirable features. Read on to learn more about the summer flowering perennials in our Spring 2021 Bulb Fundraising program.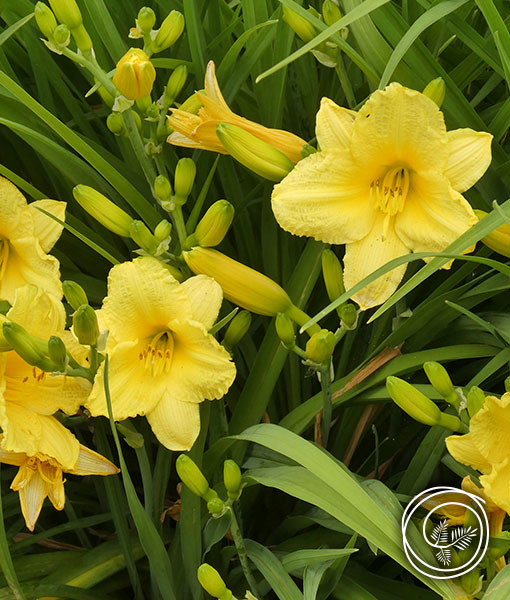 Our top picks for drought tolerance
Many of the favorite summer flowering perennials in our spring bulb program will stand up well to short periods of drought. Butterfly Weed is probably the most drought tolerant of the bunch, and Globe Thistle is a close second. Additionally, Blazing Star, Stella D'Oro Daylily, Siberian Iris, and Crocosmia will tolerate brief dry spells.
The best deer resistant summer perennials
If deer frequently visit your yard, don't treat them to a buffet! Choose deer resistant flowers such as Columbine, Peonies, False Spirea Mix, Hardy Gladiolus, Globe Thistle, and Blazing Star. You can even plant them as a deterrent around others that deer love to munch. Additional deer resistant plants in our spring 2021 program include Crocosmia Mix, Siberian Iris, and Butterfly Weed.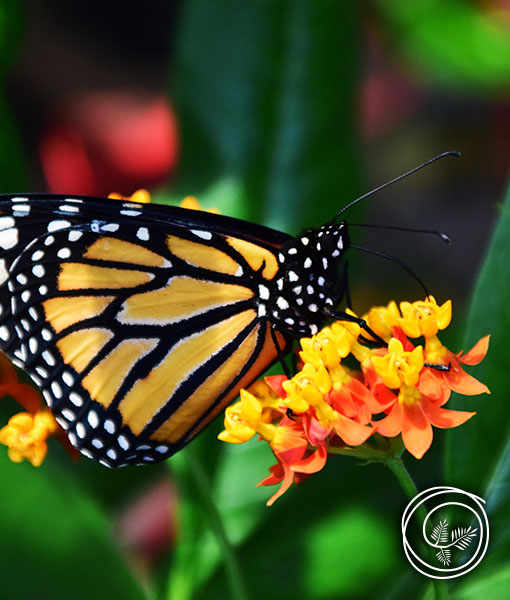 Attract pollinators to your garden
Many summer flowering bulbs will attract butterflies, bees, and hummingbirds. The most notable of these in our spring 2021 program are Butterfly Weed, Stella D'Oro Daylily, Globe Thistle, False Spirea Mix, Peonies, Blazing Star, Crocosmia Mix and Columbine.
Create a stunning border with summer perennials
Hostas are the classic choice for a garden border. Additionally, Siberian Iris and Blazing Star are perfect to add colorful accents in borders as well.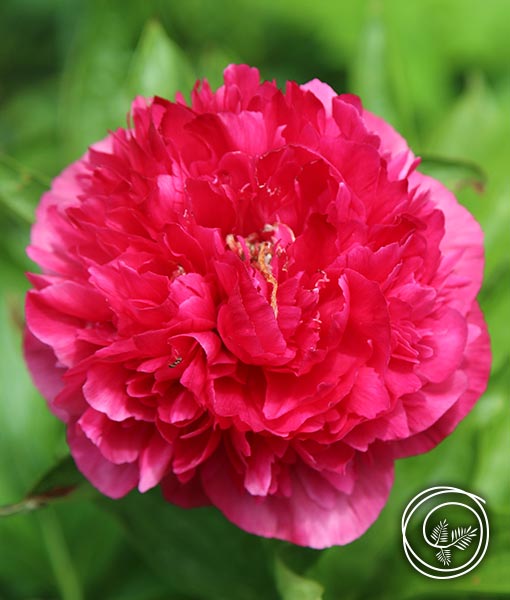 Bring that summer color indoors
Cut arrangements allow you to enjoy the beauty of your summer perennial garden even when you're not outdoors. Our favorites for cut arrangements include Karl Rosenfield Peony, Raspberry Sundae Peony, Crocosmia Mix, and Columbine.
Summer flowers worth the wait
Peonies can take up to two years to fully mature. While you may not see blooms the first year, you will enjoy plentiful blooms from the mature plants. Crocosmia is another variety of summer perennial that might not bloom until the second year. But your patience will be rewarded with beautiful flowers for cut arrangements in the future.
Sign up today!
Are you ready to get started? To sign up for spring fundraising, please fill out a registration form. We'll be setting up landing pages from mid-February through early April and will email you all the details you need to manage your fundraiser as soon as it's been set up.
Stay in touch!
Want to know what's new with Three Rivers Wreath & Plant Company? Then follow us on Facebook and Instagram. Or sign up for emails to stay up to date on the latest news from Three Rivers Wreath & Plant Co.!