Finding Success With Your Fundraiser – Part 3 of a 3 Part Series

Finding Success with Your Fundraiser – Part 3 of a 3 part series
No matter which of our easy and profitable fundraising programs you choose – spring bulb flower fundraiser, fall bulb and potted mums fundraiser, or our holiday Christmas wreath fundraiser – follow these tips for successful results.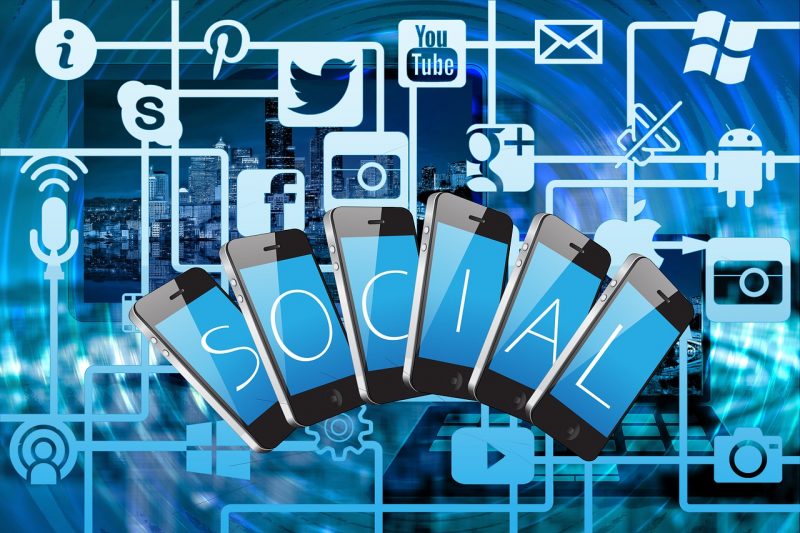 Step 5: Marketing Your Fundraiser
Just like a new product, you need to market your fundraiser aggressively to your target audience. Communicate your passion and your purpose. Through your messages, explain why your organization is a worthy cause. Plan out how you will use social media, your website, email and face-to-face marketing. Check with your local radio station or newspaper. Sometimes they are willing to run free ads for non-profits and their events.
Your fundraising group coordinator can download materials such as sales flyers, posters, social media graphics, and more. Use every channel available to get your message out! SHARE SHARE SHARE. You can't ask this enough. If a person is not able to make a purchase through your fundraiser, they can share your Facebook post or forward your email newsletter to someone else.
Get even more tips in our post about social media marketing for your fundraiser!
Spend a little extra time to plan for marketing your fundraiser, and it will benefit you in the end. Take the time to get organized. With the help of your community you can overcome your financial obstacles and get back to doing the great work you do!
Now that you know all the steps, fill out a registration form to get started with your fundraiser!