Expanded Selection of Spring Bulbs for Fundraising!
Your Favorite Spring Bulbs for Fundraising
Due to the high demand experienced last year, we have expanded our selection of spring bulbs for fundraising in 2021. In addition to the new Butterfly Garden Collection, we have added a new dahlia variety. Plus, we brought back several favorite flower bulbs from previous years.
New spring bulbs for 2021 fundraising: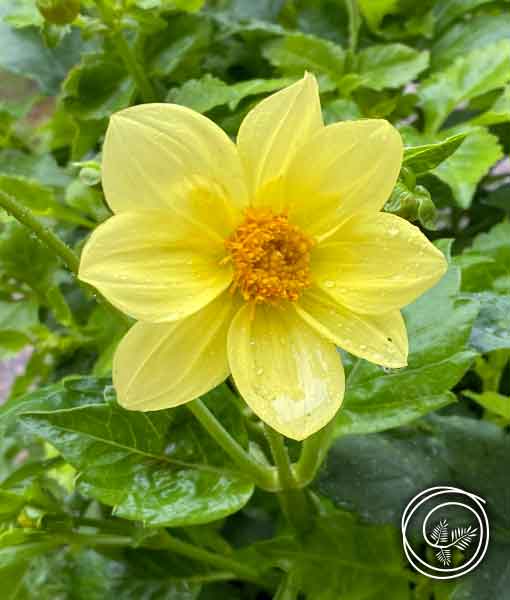 Yellow Mignon Dahlia: Grow this cheerful dahlia flower as a perennial in hardiness zones 8 through 10. Or, in colder zones, grow as an annual in flowerbeds or plant in containers. When it gets colder outside, you can bring indoors to extend blooming into fall.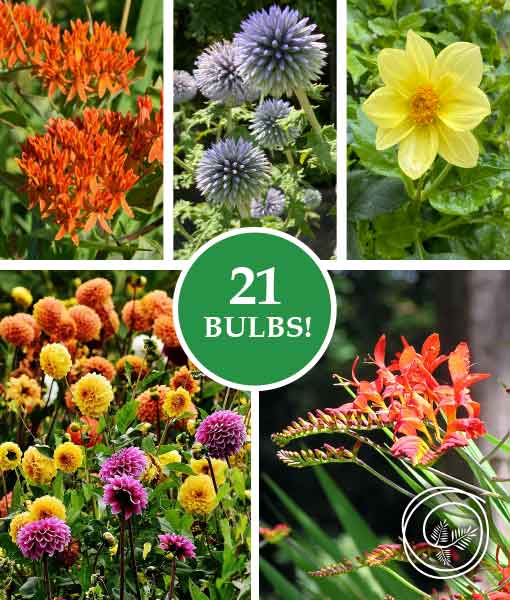 Butterfly Garden Collection: Attract butterflies and other pollinators to your garden when you plant this assortment of summer-flowering bulbs. See our previous blog post for even more detail about this collection.
Returning spring bulb fundraiser favorites: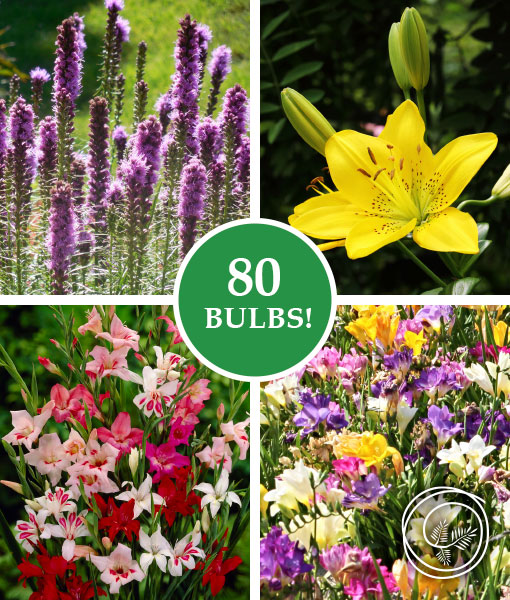 Summer Sun Garden Mix: After introducing this collection of spring-planted bulbs in 2020, it sold out quickly! With its generous supply of 80 flowering bulbs, your supporters can create a sun-loving summer flower garden.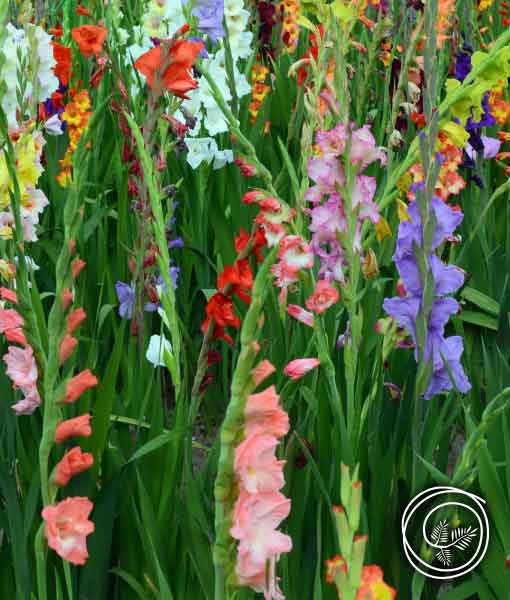 Rainbow Gladiolus Mix: It's been several years since we offered this selection for spring fundraising. Gladiolus makes an impressive statement when planted in a grouping of bulbs, and this mix puts on a colorful show.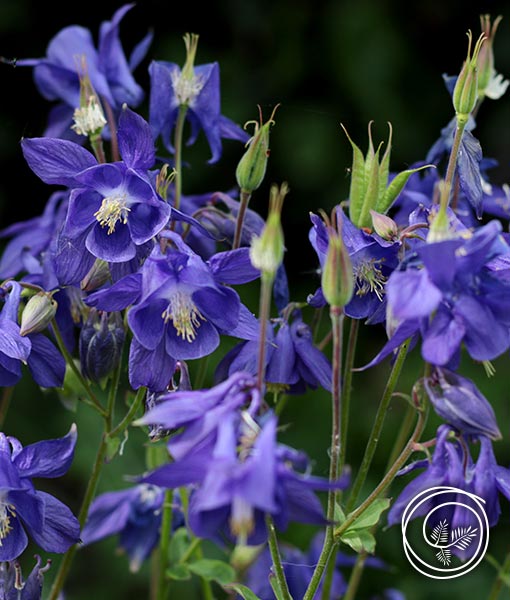 Columbine: This all-time favorite is hardy in zones 3 through 9 and loves the shade. For cut arrangements, pick when the flowers are only half-open to extend the life of the blooms.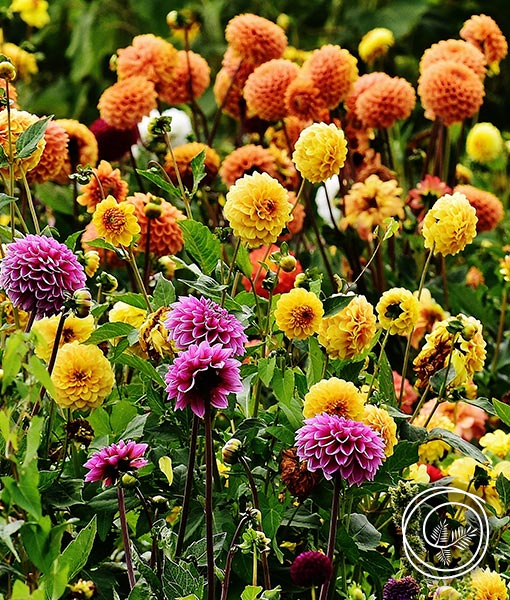 Pompon Dahlia: These bright, colorful flowers will bloom for months. They are also versatile, since they can be planted in flowerbeds or containers. Plus, you can use the plentiful blossoms in cut arrangements.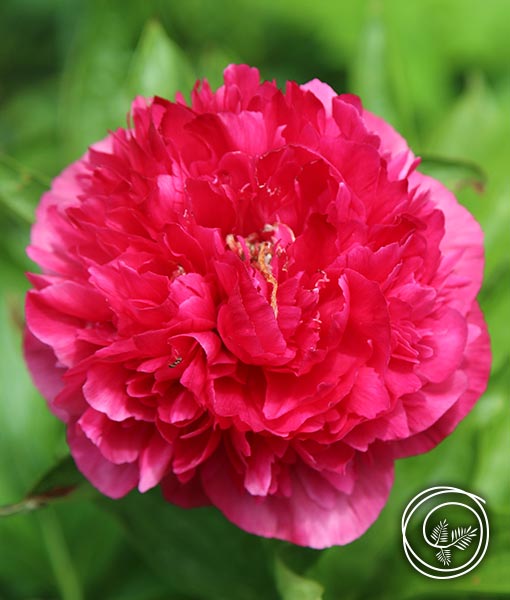 Karl Rosenfield Peony: Peonies may take up to two years to fully mature. But the showy and fragrant blooms are well worth the wait! This gardener's favorite bears double cherry-red flowers in late spring to early summer.
Sign up today!
Are you ready to get started? To sign up for spring fundraising, please fill out a registration form. We'll begin setting up landing pages in mid-February and will email you all the details you need to manage your fundraiser as soon as it's been set up.
Stay in touch!
Want to know what's new with Three Rivers Wreath & Plant Company? Then follow us on Facebook and Instagram. Or sign up for emails to stay up to date on the latest news from Three Rivers Wreath & Plant Co.!