Dahlia Bulbs for Fundraising
Four Dahlia Bulb Varieties for Spring Fundraising
Dahlia flowers come in a variety of shapes, colors, and sizes. They are also quite versatile. For a diverse selection, we have chosen four different types of dahlia bulbs for spring fundraising this year.
Unwin's Mix Dahlia: Plant a border or create cut arrangements with this semi-dwarf dahlia mix. Your supporters will also love it as a container plant.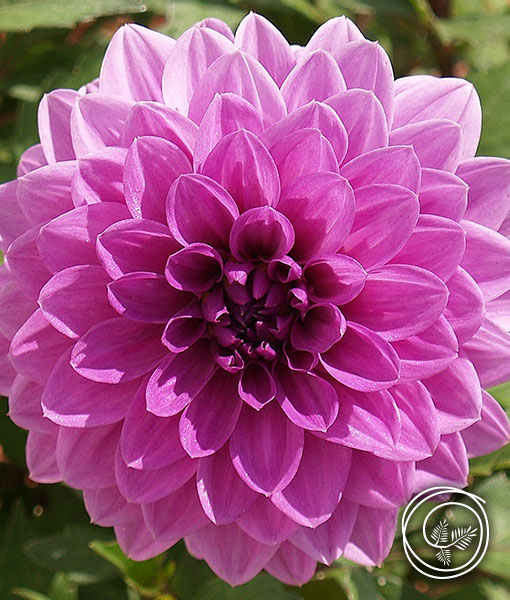 Lavender Perfection Dahlia: The large blooms of this dinnerplate dahlia make a bold statement in the garden. Although dahlias are perennial in zones 8 to 10, you can dig up the bulbs and store indoors over the winter in colder zones. Then plant them outdoors again the next spring.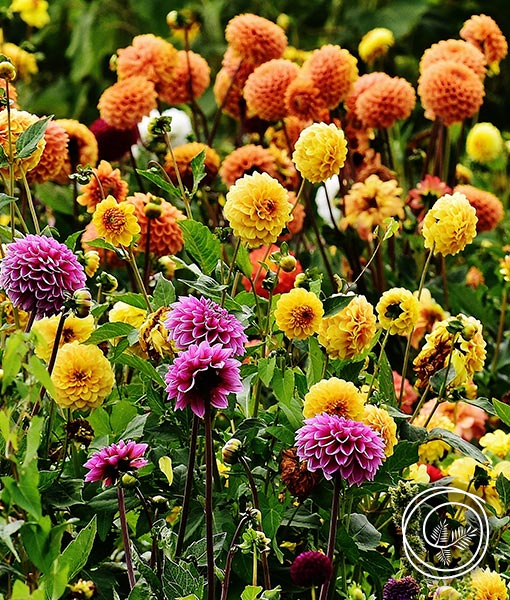 Pompon Dahlia: The cheerful blooms of this versatile flowering plant add color to your garden. Additionally, butterflies and other pollinators love them!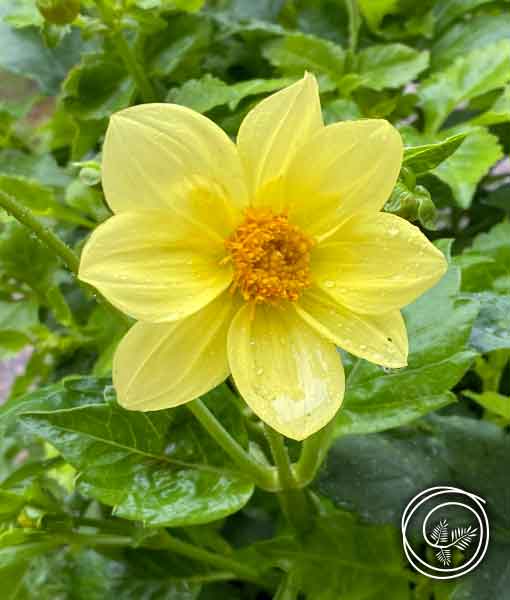 Yellow Mignon Dahlia: You will enjoy the bright, sunny yellow flowers of this dahlia from mid to late summer. Plus, in some areas you can even extend the blooming time into fall!
Your supporters will love dahlia bulbs for spring fundraising!
Why do gardeners enjoy dahlia bulbs? First, dahlias offer an endless variety of colors, sizes and styles. From small, round pompon dahlia blooms to large dinnerplate sized flowers, there is something to appeal to everyone. Second, dahlias are versatile. For example, plant tall dahlias in your garden as a focal point or create a border with smaller varieties. Or try container gardening with the Yellow Mignon Dahlia or Unwin's Mix Dahlia. Third, dahlias provide plentiful blooms. Because cutting encourages blooming, dahlias are an excellent choice for cut arrangements.
Sign up today!
Are you ready to get started? To sign up for spring fundraising, please fill out a registration form. We'll be setting up landing pages from mid-February through early April and will email you all the details you need to manage your fundraiser as soon as it's been set up.
Stay in touch!
Want to know what's new with Three Rivers Wreath & Plant Company? Then follow us on Facebook and Instagram. Or sign up for emails to stay up to date on the latest news from Three Rivers Wreath & Plant Co.!