Quality & Craftsmanship
ATTENTION NEW ENGLAND GROUPS!  Can't wait for color?  New for Spring 2017, we are excited to announce the addition of finished annual collections to our fundraising product line. Mixed-variety hanging baskets, colorful window boxes and "plant-your-own" potted annuals can be ordered online and will delivered to one designated location for distribution by your group. Finished collections are created with high-quality annuals, grown and arranged by a local New England Greenhouse Grower.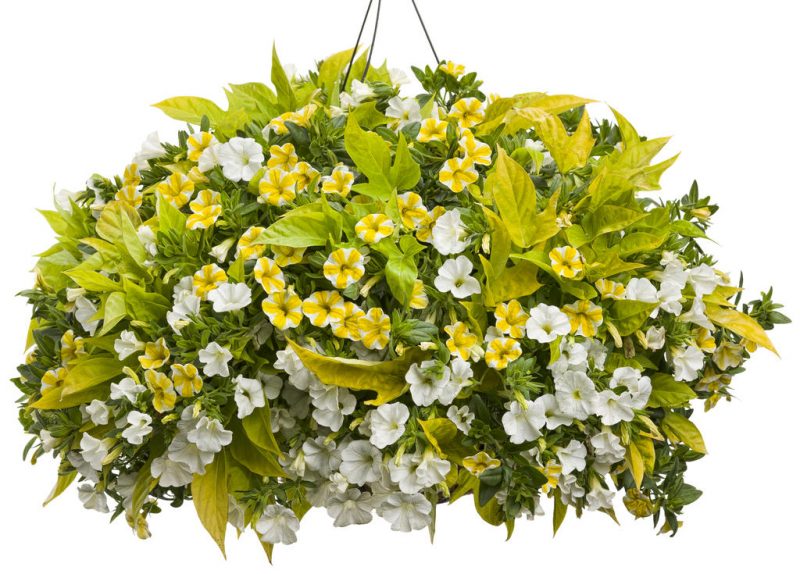 FALL PLANTED BULBS & SPRING PLANTED BARE ROOTS

We're more than a wreath company.  Owner, Kirk Weyant, has over 30 years of experience in the horticultural industry ranging from turf production, planting and harvesting bare root shrubs and trees, to running and owning a retail garden center.  Rest assured we have deep roots in horticulture and when it's time to plant we'll be with you every step of the way. From growing tips to friendly advice, we'll do whatever we can to make your fundraiser and your gardens flourish.
We source our Spring and Fall planted bulbs directly from Holland and we have chosen healthy, hardy and unique varieties that will succeed throughout the United States.  At Three Rivers Wreath and Plant Company, we offer our products in larger sizes to maximize the blooms in your garden right from the start.
Our Craft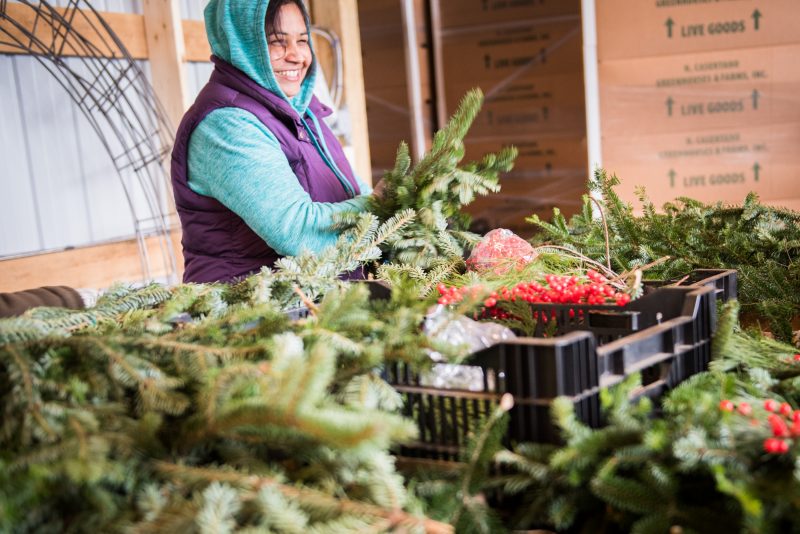 HOLIDAY WREATHS
At Three Rivers Wreath and Plant Company we pride ourselves on the passion, dedication, and personal attention given to everything we create. Just as no two snowflakes are alike, each hand-made wreath possesses its own unique form and likeness guided by nature's balsam fir.  Each Three Rivers wreath is double-faced and thickly fashioned, made with hand-picked greens gathered daily.
Double-faced:  Three Rivers Wreath and Plant Company only offers double-faced wreaths, or, double-sided.  Greens are built on both sides of an interior wire ring to create a thick, lush, florist-quality wreath.  Double-faced wreaths can hang on front doors without metal wire scratching the wood or window.