Fall Bulbs Fundraiser For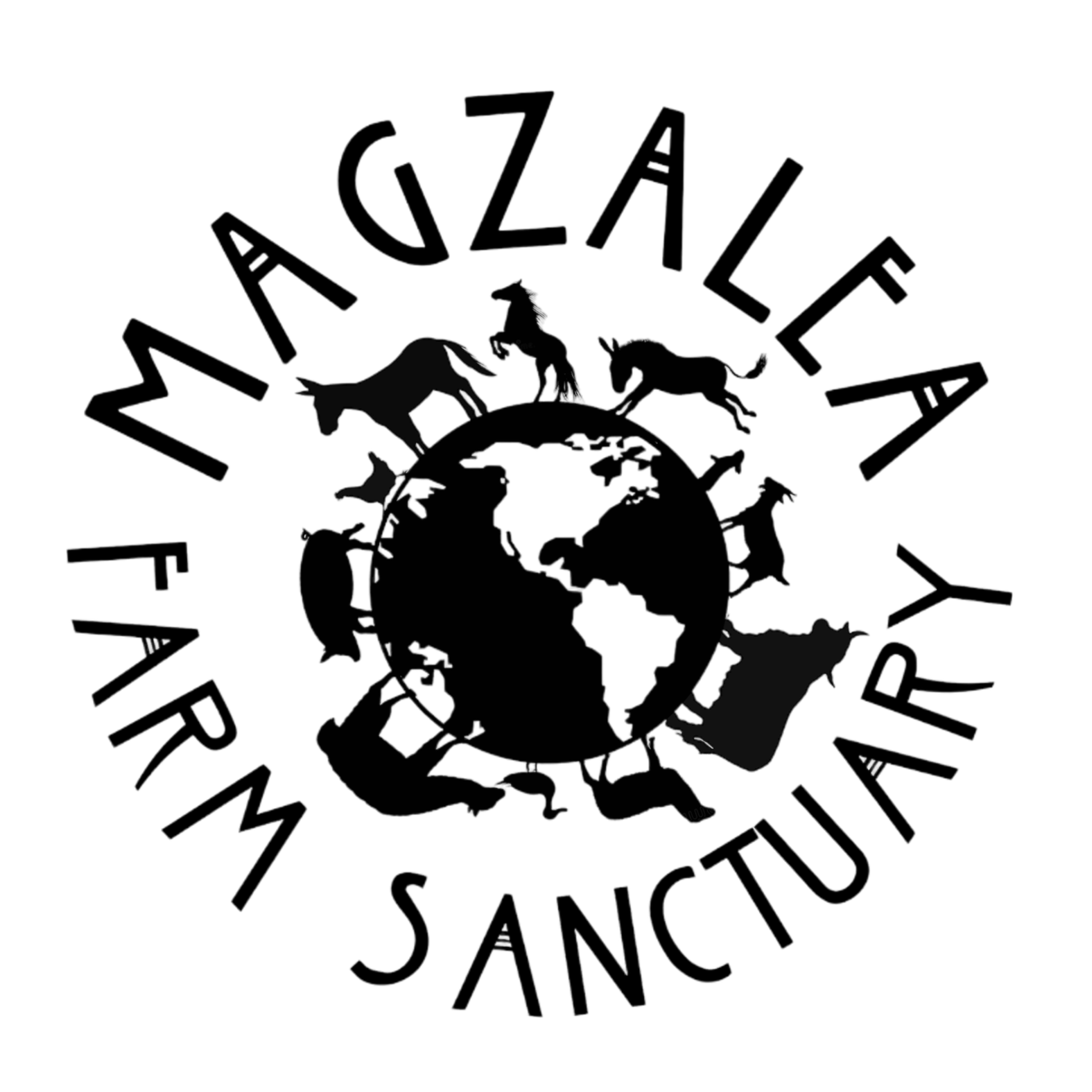 Magzalea Farm Sanctuary
Help us raise some much needed funds for winter expenses! The Almanac is predicting a doozy of a winter… great! Every winter we need lots and lots of dry warm bedding, shavings, straw. We also go through more forage and hay than any other season. Electrolytes and salt to encourage water intake and so much more. We need all the help we can get!
FAN FAVORITE! This mix of early, mid, and late spring bloomers offers your garden fresh bursts of color throughout the season. Each package includes multiple varieties and colors.
Botanical Name: Tulipa
Hardiness Zones: 3-8
Plant Type: Perennial
Bloom Time: Early to late spring
Advantages: Color variety; great in borders or planted in clusters; consider grouping with other flowers such as daffodils or crocuses
Mature Plant Size: Varies from 6″-24″ tall
Light Requirements: Full sun to half sun
Plant Depth: 7″ deep, 4″ apart
Soil Type: Moist but well-drained soil
Please note: Tulips require a chilling period in order to bloom; NOT suitable for hardiness zones 9 and up. Check your hardiness zone on the map on the fundraiser's landing page, or on the USDA website.
---