Fall Bulbs Fundraiser For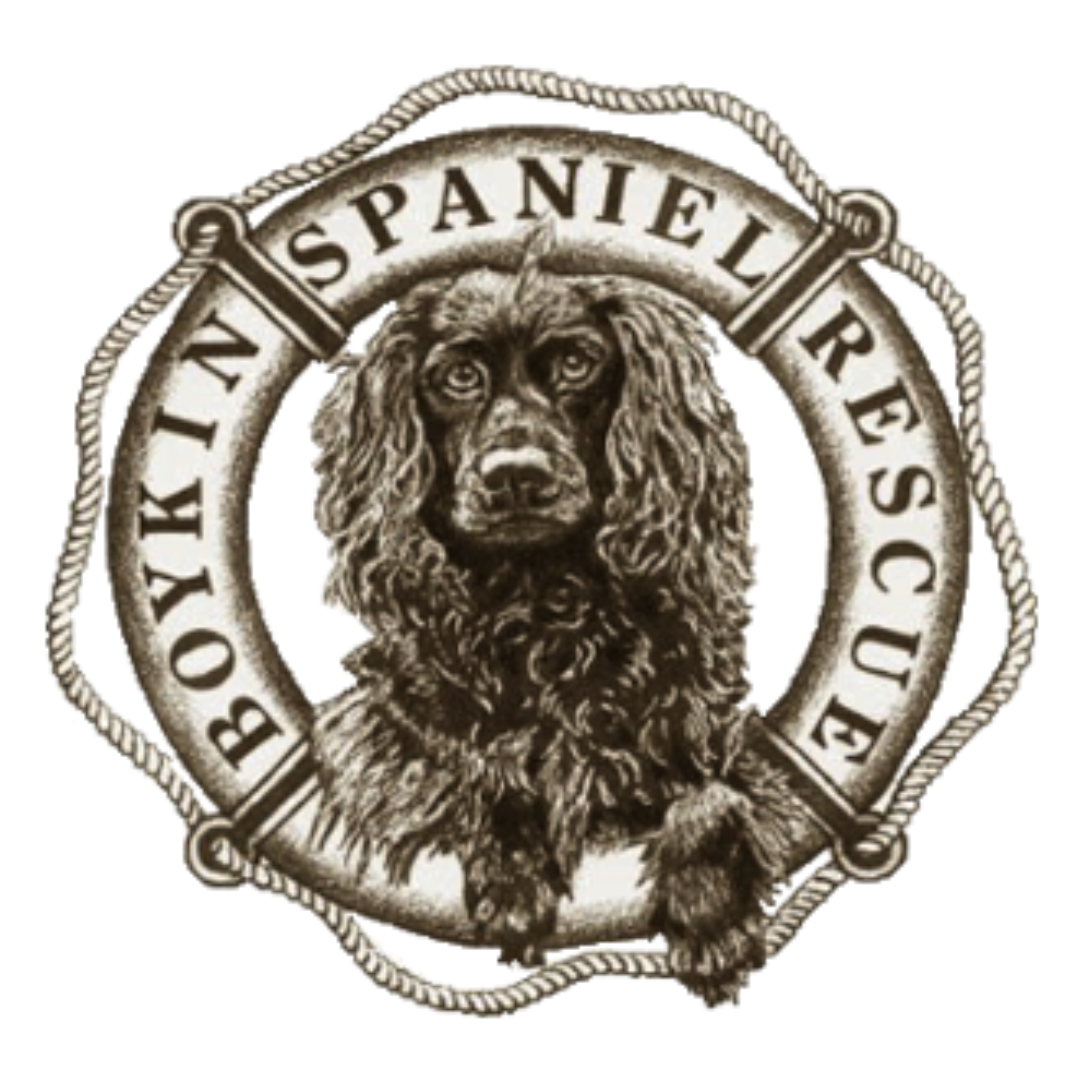 Boykin Spaniel Rescue Inc.
Boykin Spaniel Rescue, Inc. is dedicated to the rescue, rehabilitation and rehoming of at-risk Boykin Spaniels.
Enjoy a mid-spring explosion of primary colors with this classic collection of favorites. Set includes 5 bulbs each of Red Oxford Darwin Tulip, Carlton Daffodil, and Grape Hyacinth.
Botanical Names: Tulipa, Narcissus, and Muscari armeniacum
Hardiness Zones: 3-8
Plant Type: Perennial
Bloom Time: Mid spring
Advantages: Easy to grow; naturalizes well; variety of textures and colors
Mature Plant Sizes: 20″-22″ tall for Red Oxford Darwin Tulip; 12″-24″ tall for Carlton Daffodil; 6″-8″ tall for Grape Hyacinth
Light Requirements: Full to part sun
Plant Depth: 7″ deep, 4″ apart for Red Oxford Darwin Tulip; 7″ deep, 3″ apart for Carlton Daffodil; 4″ deep, 2″ apart for Grape Hyacinth
Soil Type: Moist, well-drained soil
Please note: The bulbs in this mix require a chilling period in order to bloom; NOT suitable for hardiness zones 9 and up. Check your hardiness zone on the map on the fundraiser's landing page, or on the USDA website.
---