Fall Bulbs Fundraiser For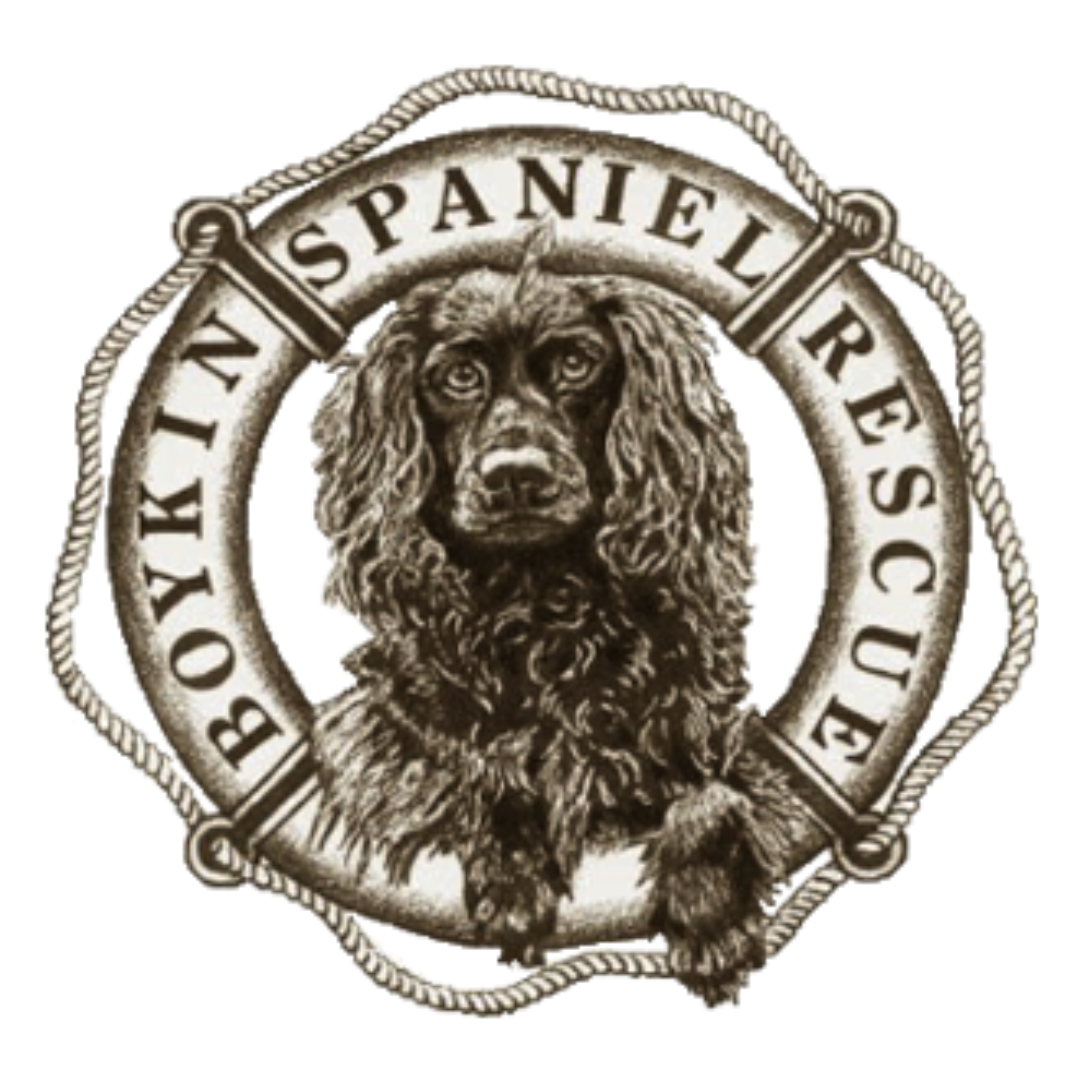 Boykin Spaniel Rescue Inc.
Boykin Spaniel Rescue, Inc. is dedicated to the rescue, rehabilitation and rehoming of at-risk Boykin Spaniels.
**SOLD OUT**  Create a colorful display with these deer-resistant perennials! Mix includes Golden Garlic, Pink Lily Leek, and Drumstick Allium. 25 assorted bulbs; quantity of each type may vary per package.
Botanical Names: Allium moly, Allium oreophilum, and Allium sphaerocephalon
Hardiness Zones: 4-9
Plant Type: Perennial
Bloom Time: Late spring to early summer
Advantages: Deer and rodent resistant; attracts pollinators
Mature Plant Sizes: 8″-12″ tall for Golden Garlic and Pink Lily Leek; 24″-36″ for Drumstick Allium
Light Requirements: Full sun
Plant Depth: 4″ deep, 2″ apart
Soil Type: Moist but well-drained soil
---