Fall Bulbs Fundraiser For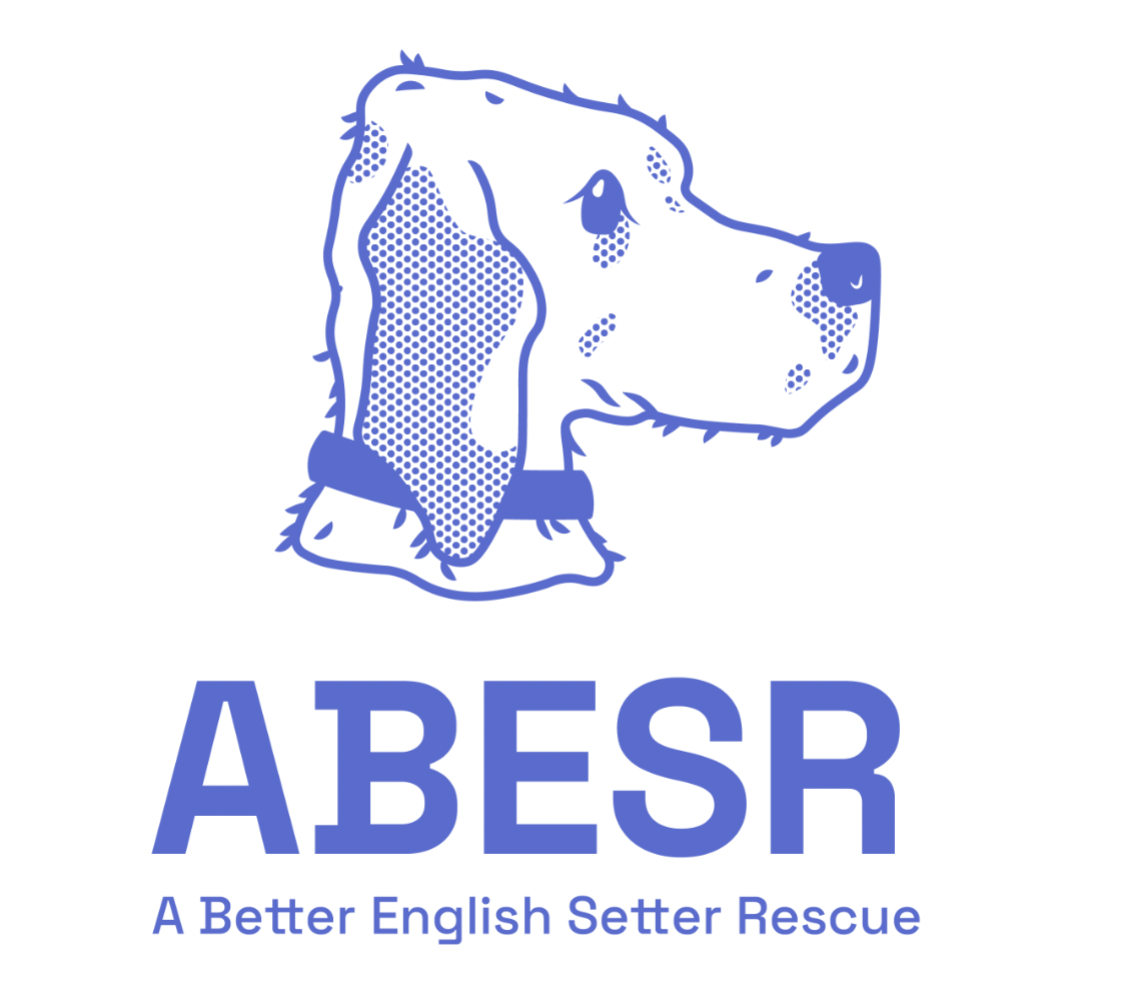 A Better English Setter Rescue
We are a 501(c)(3) not-for-profit organization registered in the State of New Jersey, with members and foster homes located throughout the United States. help us raise money to save and rehome these sweet English Setters.
A classic yellow large-cupped daffodil, Carlton bears vanilla scented blooms in mid-spring and is a reliable perennial. Makes a stunning, cheerful display when planted in large drifts or clusters of 6 or more bulbs.
Botanical Name: Narcissus
Hardiness Zones: 3-8
Plant Type: Perennial
Bloom Time: Mid spring
Advantages: Deer and rabbit resistant; fragrant blooms
Mature Plant Size: 12″-24″ tall
Light Requirements: Full to part sun
Plant Depth: 7″ deep, 3″ apart
Soil Type: Moist but well-drained soil
Please note: Daffodils require a chilling period in order to bloom; NOT suitable for hardiness zones 9 and up. Check your hardiness zone on the map on the fundraiser's landing page, or on the USDA website.
---