Fall Bulbs Fundraiser For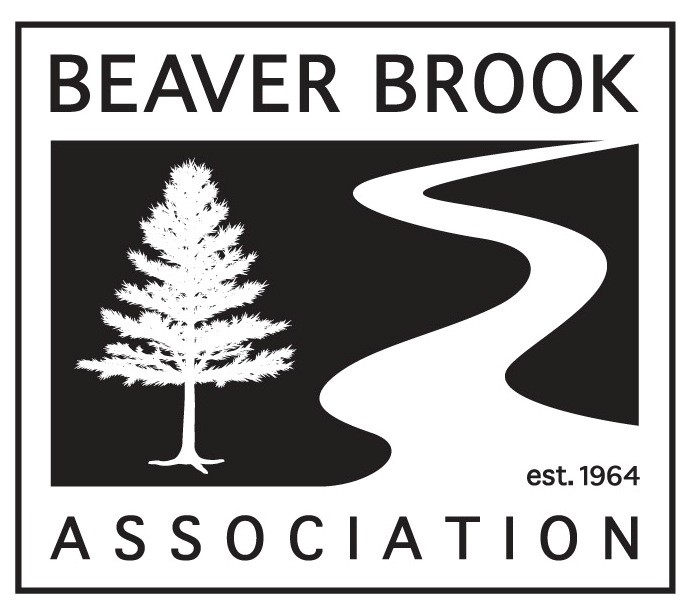 Beaver Brook Association
In the midst of pumpkin-spiced lattes and cozy sweaters, let us remember the essence of Fall – unity, generosity, and growth! Embrace the season by showing your support and purchasing beautiful fall mums and bulbs!
Every purchase you make contributes directly to Beaver Brook Association, enabling us to nurture our mission of conservation and environmental education. Your participation in fundraisers like this one allows us to manage 2,200 acres of conservation land, provide over 35 miles of trails free and open to the public and offer year-round programs and free events to our community.
Thank you for your ongoing support and for celebrating this beautiful season with us!
Order online and pickup your mums at Beaver Brook Maple Hill Farm on Saturday 9/16 from 9am-4pm or Monday 9/18 from 9-3pm. If neither of these dates works for you please let us know. Bulbs will be shipped directly to your home.
This classic red Darwin hybrid tulip can reliably produce blooms for up to five growing seasons and naturalizes well.
Botanical Name: Tulipa 'Red Oxford'
Hardiness Zones: 3-8
Plant Type: Perennial
Bloom Time: Mid to late spring
Advantages: Easy to grow; America's most popular tulip; tall, sturdy stems
Mature Plant Size: 20″-22″ tall
Light Requirements: Full sun
Plant Depth: 7″ deep, 4″ apart
Soil Type: Well-drained soil
Please note: Tulips require a chilling period in order to bloom; NOT suitable for hardiness zones 9 and up. Check your hardiness zone on the map on the fundraiser's landing page, or on the USDA website.
---