Holiday Wreaths Fundraiser For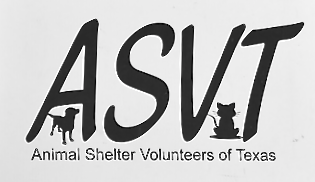 Animal Shelter Volunteers of Texas (ASVT)
Thank you for your support! We hope to raise at least $1,000.00, which will cover the cost to spay or neuter eight (8) animals. Please SHARE this page to Help Us Help Them!
The Animal Shelter Volunteers of Texas (ASVT) is a tax exempt animal rescue organization located in Montgomery County, Texas. We do not have a facility; all of our adoptable animals live in volunteer foster homes until a permanent home can be found. No one takes a salary so all the money raised or donated can be used for the rescued animals.
Enjoy growing this evergreen indoors, then transplant into a larger pot or outdoors if desired. This kit comes with everything you'll need to start growing:
A package of certified non-GMO seeds
3.5″ x 3.5″ terracotta vessel with glazed interior (so water won't seep through and damage your windowsill or furniture)
Nested coconut husk net pot to provide drainage inside the vessel and prevent the soil from staying too wet
Coco pith discs, which expand to fill the pot and serve as growing medium when wet – no potting soil needed
Plant fertilizer to feed your plant and help it grow
Planting and growing instructions
Recommended for hardiness zones 2-7 only. Not recommended for zones 8+.
Shipping via U.S. Mail is included in the price.
---