Holiday Wreaths Fundraiser For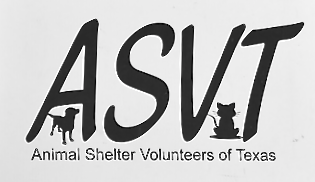 Animal Shelter Volunteers of Texas (ASVT)
Thank you for your support! We hope to raise at least $1,000.00, which will cover the cost to spay or neuter eight (8) animals. Please SHARE this page to Help Us Help Them!
The Animal Shelter Volunteers of Texas (ASVT) is a tax exempt animal rescue organization located in Montgomery County, Texas. We do not have a facility; all of our adoptable animals live in volunteer foster homes until a permanent home can be found. No one takes a salary so all the money raised or donated can be used for the rescued animals.
These natural pine cones will burn slowly for 10 to 12 minutes, providing an easy start for campfires, fireplaces, and even charcoal grills. Package contains approximately one pound of pine cones. Use two to three cones per fire started.
Fed Ex ground shipping is included in the price.
---